The 2nd Announcement of The 8th iHuman Forum
The 8th iHuman Forum, hosted by the iHuman Institute at ShanghaiTech University, will be held at the ShanghaiTech University Conference Center from October 18th to 20th, 2023.
Since its establishment, the iHuman Forum has successfully held seven sessions. This forum will focus on three major themes: GPCR structure and function, AI and drug discovery, and cellular in-situ structural biology. It will provide a platform for showcasing and exchanging the latest developments in the fields of structural biology, chemical biology, computational biology, medicinal chemistry, cryo-electron tomography, and more. Scientists and researchers from various research institutions, universities, and companies nationwide are welcome to participate.
Conference Organization Structure
Hosted by:
iHuman Institute, ShanghaiTech University
Conference Chair:
Raymond Stevens, Zhi-Jie Liu, Wolfgang Baumeister
Organizing Committee:
Zhi-Jie Liu, Fei Xu, Wenqing Shui, Guisheng Zhong, Suwen Zhao
Conference Schedule
October 18 to 20, 2023
Conference Venue
Conference Center, ShanghaiTech University
Programme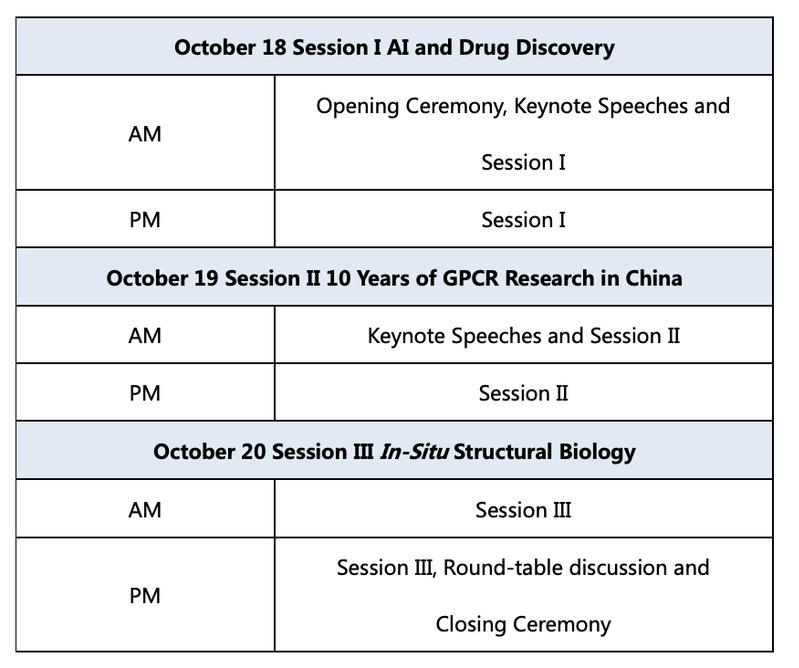 International Speakers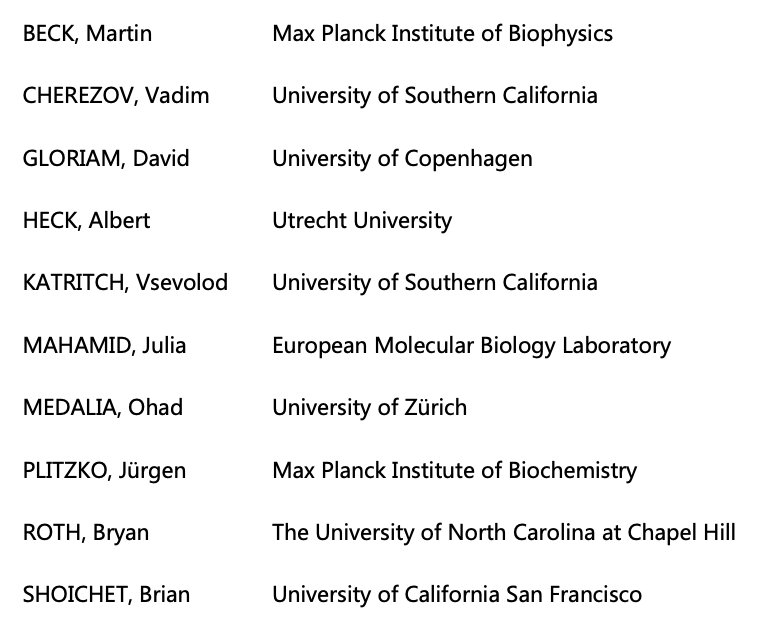 Domestic Speakers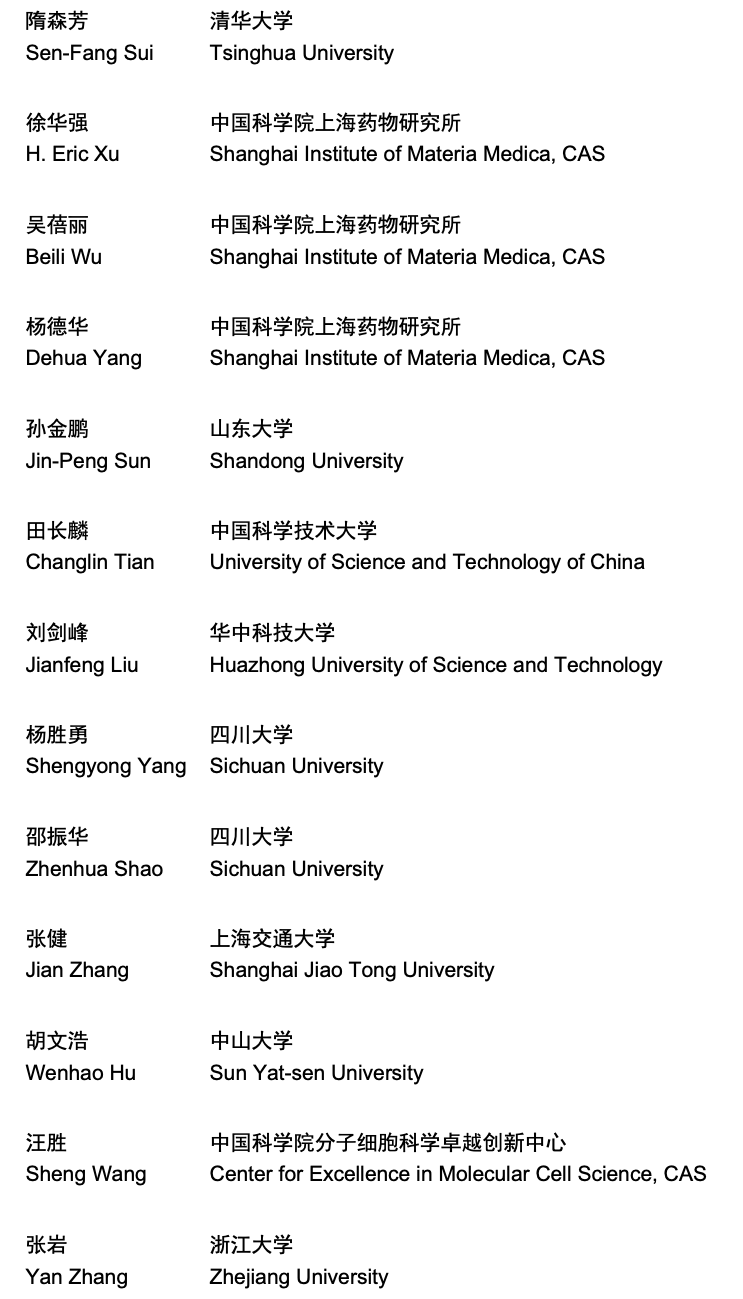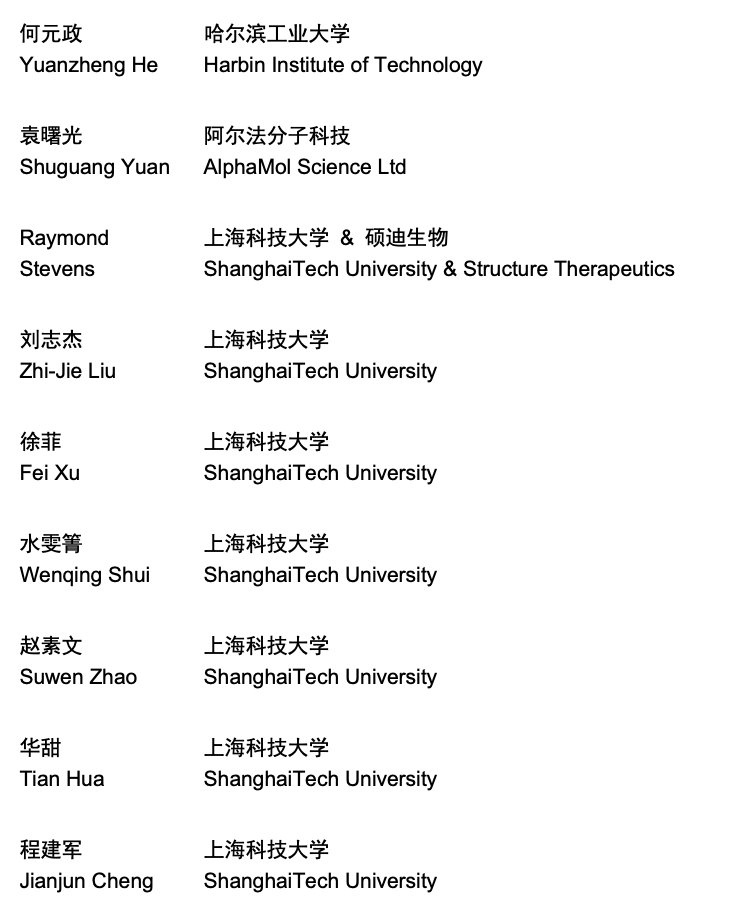 Meeting Registration
This meeting will adopt an online registration method. The conference has a maximum capacity of 800 individuals, and registration will be on a first-come, first-served basis until the limit is reached. Please register before October 7. Registration website is as following:
https://ihumanforum.shanghaitech.edu.cn
Contact Information
Contact Person: Dr. Feng (Ms.)
Phone: +86 021 20684420
Email: ihuman-forum@shanghaitech.edu.cn