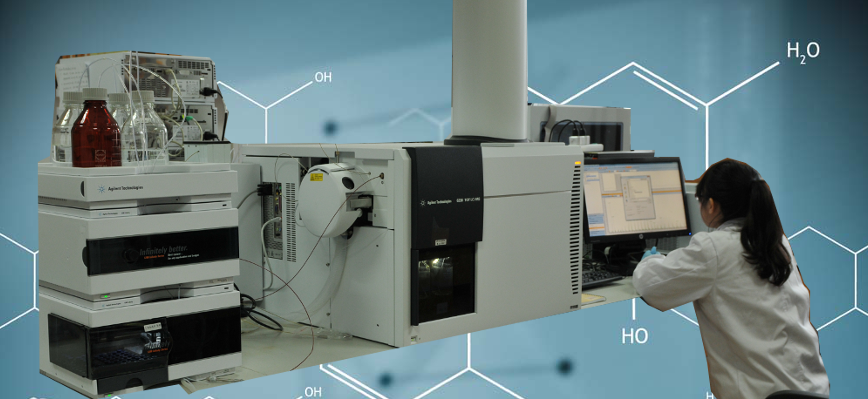 More than 800 G-Protein Coupled Receptors (GPCRs) constitute the largest protein family in the human genome. Along with rich set of interacting partners and pathways, these proteins play extremely versatile roles in human physiology/pathophysiology, and are drug targets with crucial clinical significance.
Molecular tree of GPCR family
Biological functions of GPCRs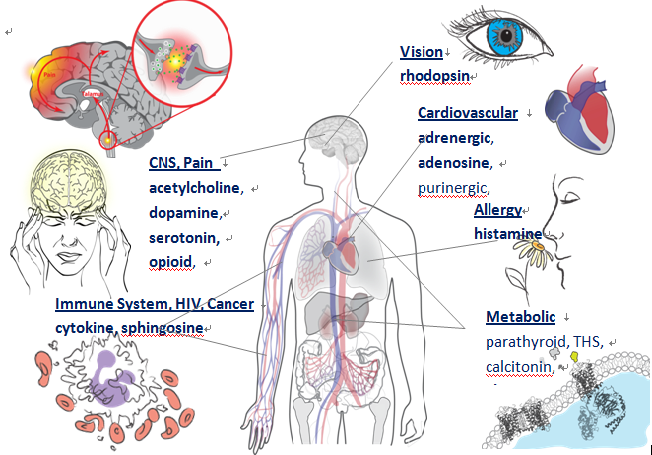 Through a highly efficient high-throughput pipeline, iHuman's 826 Project aims to establish the first complete library of the whole GPCR family worldwide, which will greatly accelerate the nextstage of studies in all fields of GPCR science.