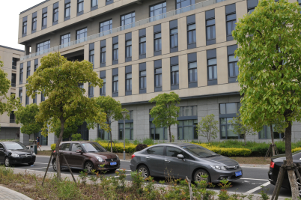 Ever want to hear some life stories from a scientist or want to get aquainted with someone you met in the elevator or just looking for a buddy to play ping-pong after lab hour?
Come to building No. 6 this Friday afternoon around 15:30. Your dream is coming true! Life starts with getting to know everyone, don't be strangers.
Who is invited? Anyone in building No. 6.
See you there!